Dance Shoes


Dancing is gaining in popularity these days with the advent of more and more dance shows on popular television. It is a pleasurable hobby as well as a good exercise for the body. To be a successful hobby or career, dance requires certain investments, and clothing is one of these. But which dance shoe is best for your needs? Obviously, the kind of dance lesson that you are taking dictates which type of shoes you will need. Is this ballroom dancing, ballet, jazz, tap, modern dance, hip hop or something else again? There is no almost no limit to the kinds of dances that you can take up.
Tap dance shoes
are really character shoes with a metal taps. The metal pieces are what make the tapping sound of course. These shoes generally come in black with a buckle on each shoe, though there are some brightly coloured styles available.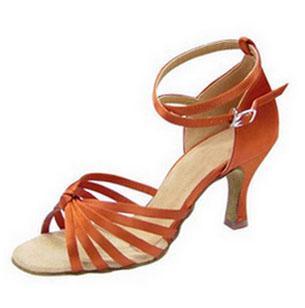 Ballet dance shoes
are very different. These shoes are soft (in order to allow for exceptional flexibility), flat (no heels) and often matte (unless produced in satin). They sometimes even have ribbons or elastic bands that you purchase separately and sew them on yourself. The design of ballet shoes stay consistently similar over time, demonstrating their suitability for the task in hand.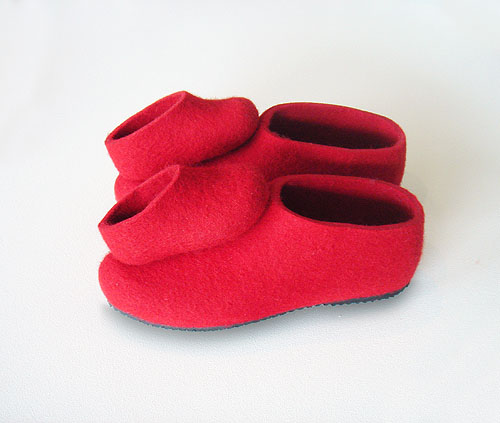 Dance Shoes